Ignite Digital is an independent media and data protection company offering unbiased advice to effective marketers in Ireland.

Clients are facing a paradox when it comes to marketing today. It has never been more challenging to be an effective marketer or marketing procurement professional. There is a lack of independent and unbiased advice in marketing.
With more than 20 years' experience in the media business and a strong pedigree in digital advertising, Ignite Digital have an intimate understanding of the media supply chain and how digital supports broader marketing objectives in the context of driving business growth.
We are fully accredited by the AAI/IAPI to offer media planning and buying and pitch management advice to brand owners in the Irish market.
Clients are facing a paradox
Never more obscurity in media and marketing
Never more data and tools to get certainty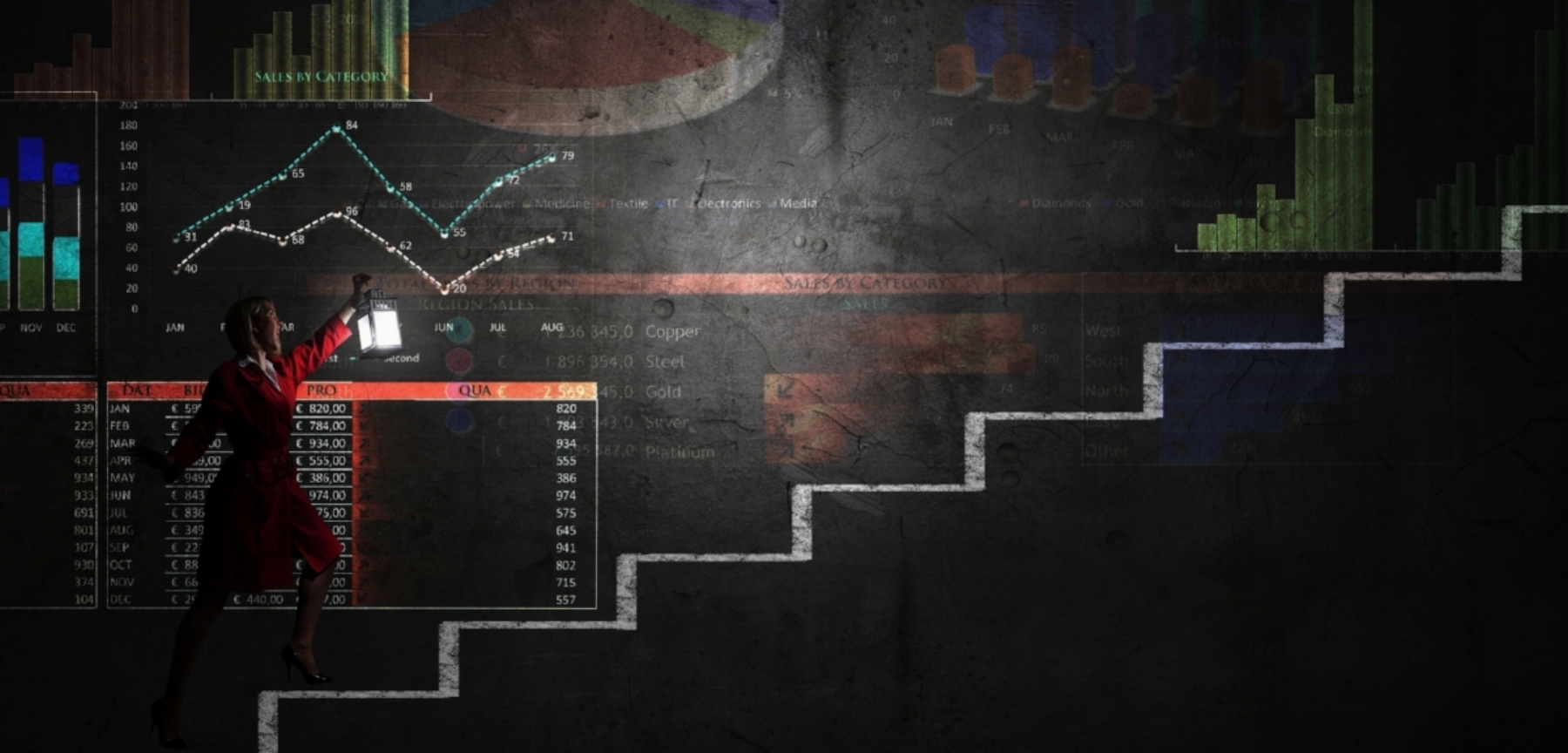 MEDIA CONSULTANCY
Making sense of media complexity for clients.

pitch management
We assist you in making the right agency partner(s) choice to meet your needs.

agency management
We help you get the most from your media agency.


digital impact
Effective navigation of the digital ecosystem.

talent development
Empower clients to take more control of their media ecosystem.

data protection consultancy
Assessing and enhancing data protection processes and standards
 
independent
Vested interests often prevent clients from receiving the best advice that will deliver optimal solutions and performance. Ignite Digital is never conflicted and I only work with brands, so our clients know that the advice we give is open and transparent, and always in their best interests.
unrivalled digital pedigree
The evolution of digital marketing makes it a difficult task to make sense of the complexity inherent in the media industry. With deep industry knowledge, rooted in digital media, I give brands the insights they need to make more informed decisions.
challenging
The media landscape is in a state of flux at a time when every brand owner is under pressure to deliver better outcomes, they are often limited by legacy systems and resources. With 20+ experience and expertise, I constructively question everything, challenge the status quo and never shy away from giving commercially advantageous advice.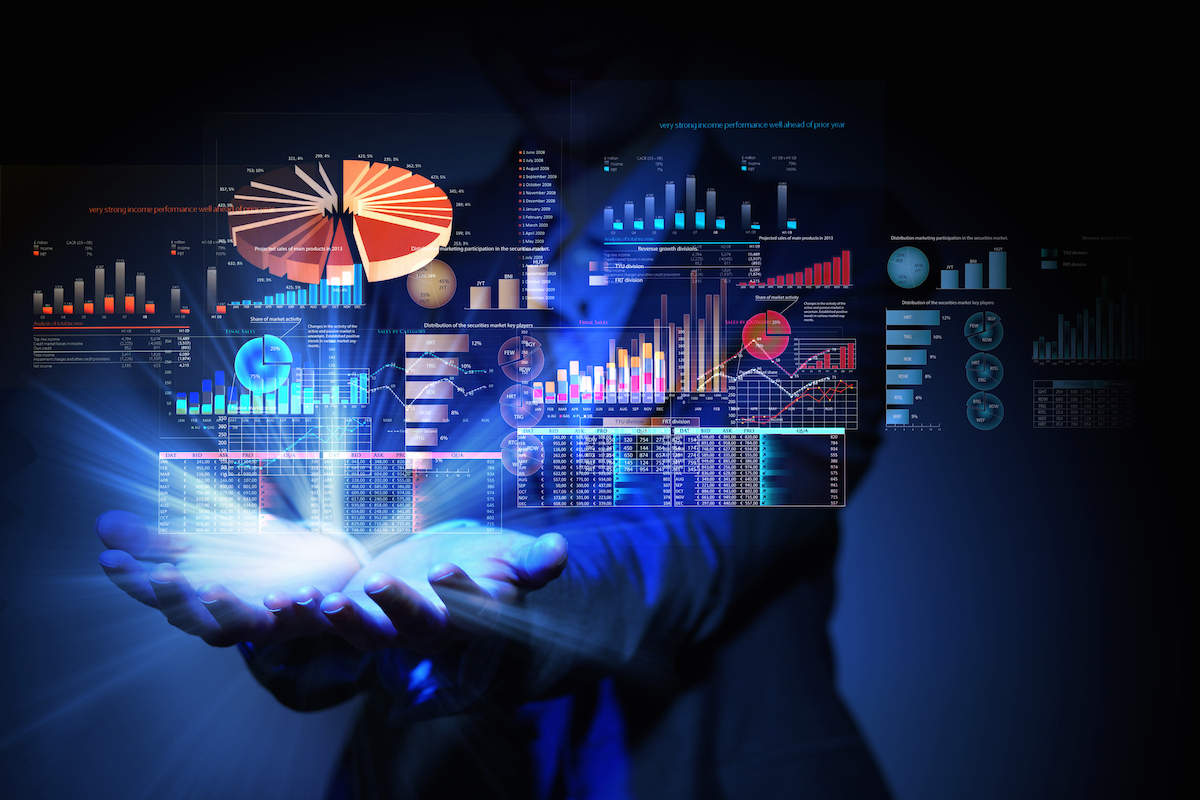 If you'd like to find out more about how we can help you please fill in the form below or
call us on 01 537 0925.